Pricing & Data Feeds
Finstat Data Feeds -A range of pricing feeds that are used extensively by financial advisers, accountants and investment managers.
ProView - Bespoke data feeds tailored to your requirements with over 1,000 data items to choose from, combined with an intuitive single security online lookup facility.
Finstat Data Feeds
Finstat offers a range of data feeds that are used extensively by financial advisers, accountants and investment managers.
Take advantage of a service which:
Provides validated equities, gilts and fund prices as well as currencies, dividends and indices
Is deliverable as daily, weekly and monthly data feeds
Can be downloaded from a dedicated website or via File Transfer Protocol (FTP) 24 hours a day, 365 days a year
Is compatible with major software packages including 1st Software's Adviser Office, Prestwood, JCS, Pulse, Fairs, Investmaster, Swift, Plum and Dividend Analysis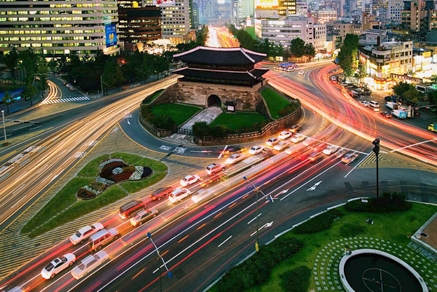 Can feed directly into your own in-house system or be used in conjunction with major software packages, saving time-consuming manual data entry
Allows you to be invoiced on a quarterly basis - no lump-sum annual bills to pay
Has a dedicated support team available to cover all your needs
ProView
Access an exceptional breadth and depth of global securities data via ProView, a flexible securities administration tool for the professional market. ProView is a flexible web-based service that offers the combination of an intuitive online view with functionality to build your securities portfolio and download data to your own internal system.
Breadth and depth of data:
With ProView you can tap into an extensive securities database, spanning both developed and emerging markets - over 6 million securities traded around the world. This is complemented by a wide range of data offering access up to 1,000 data items per security.
Asset Classes Include:
Equities
Fixed income
Warrants
Investments funds
Exchange rates
Indices
Data Items Include:
Pricing and price related information
Income data
Capital event data
Descriptive data
---
For pricing and purchasing information email us or call +44 (0)20 7825 8100.